Summer has really come to Norway once again. Most of us are happy about sun and warmth, but the back we can really feel when we are lying in the bedroom and can't sleep 4 day in a row. There are a number of smart solutions to keep your body cool:
Do you recognize yourself?
There are a few simple steps you can take to make it a little less uncomfortable in the heat:
1. Icy shower
Here it is talk of persevering. Ice-cold water in the shower ensures that you really get your body cooled.
2. Soak ice cubes
If you are icy in your mouth, this helps the rest of the body cool down.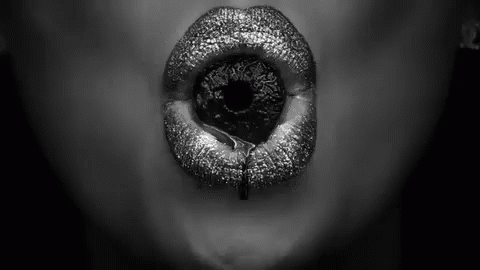 3. Bath
in the seaIt is mostly always cold in the sea compared to in the air. Get to the beach and a lot of the problem is solved.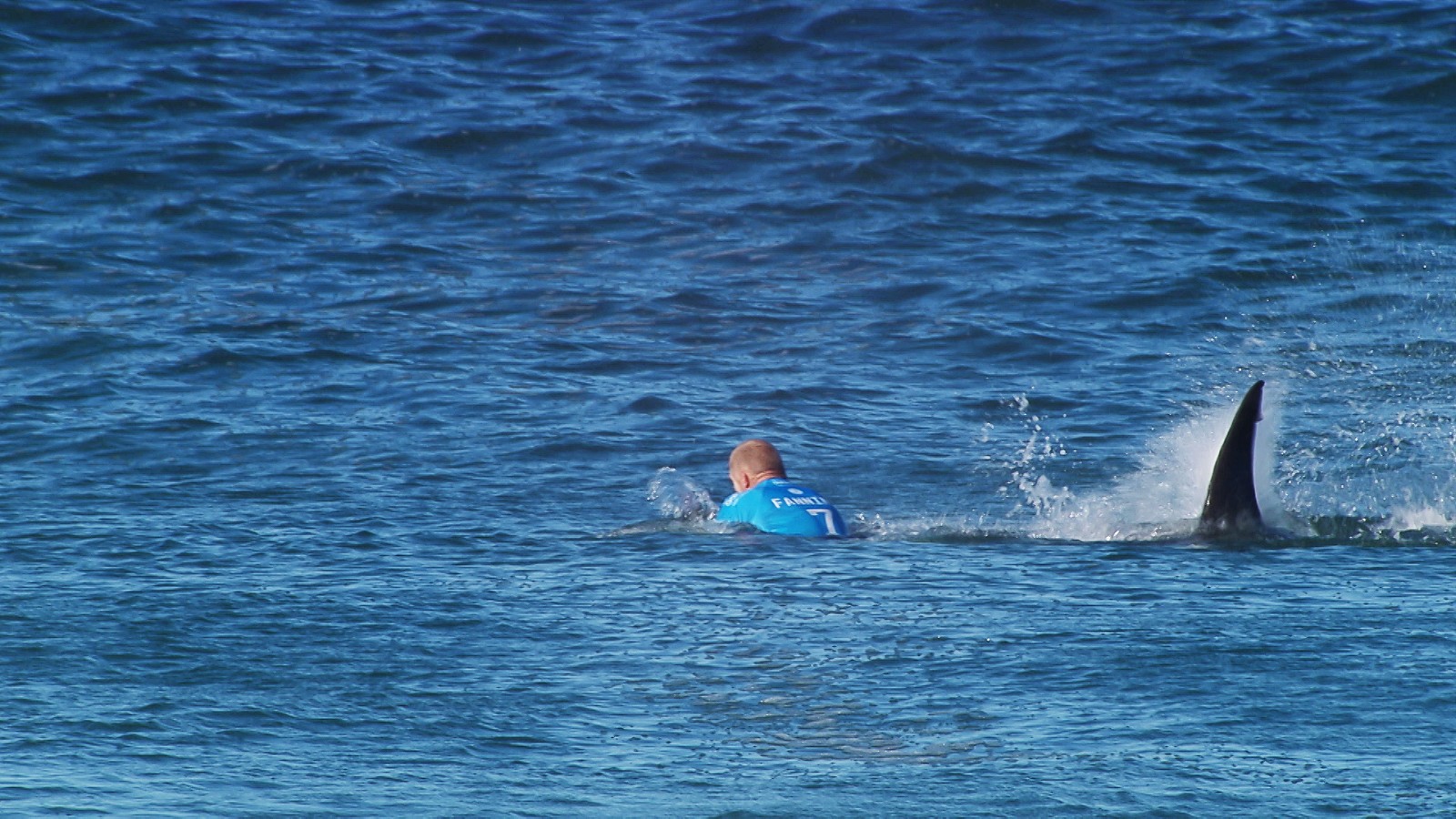 4. Fan
I'm sure you've been able to think for yourself, but we'll take it with you. If you have a fan in the house, a lot is done.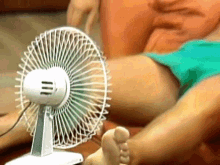 5. Ice
bathIn the event of a serious and you approach heatstroke with head aches, lethargy and dizziness, an ice bath may be required.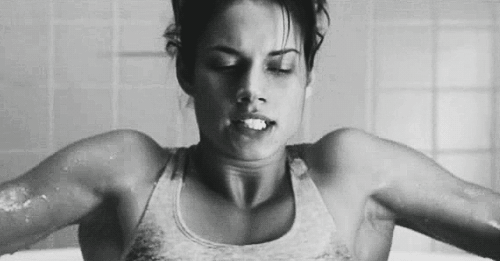 6. Air conditioning
Most electronics stores have small and large, expensive and affordable air conditioners. Could be worth every penny on a hot tropical night.
7. Go to the high mountains
As a rule, it is considerably colder on the high mountain in the summer. It actually happens that it can snow even in June and July.
8. Driving a car
If it gets too bad, you can always go for a walk. Most cars have fantastic air conditioning that gives you back normal body temperature.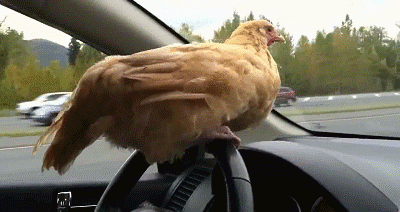 9. Eat lots of ice cream
Helps a lot more than you think and cools your body while, of course, it tastes really good.
10. Drink A
LOT of waterThe biggest crisis is if you forget to drink. Water and Farris are highly recommended to avoid adverse reactions in the heat.