It is no secret that women have a significantly longer life expectancy than men. We have no difficulty in understanding that after seeing these images:
1. Must wear a helmet yes:
2. A little break there:
3. Bang?:
4. Death occurs in 3…2…1:
5. It shouldn't have been possible?
6. Cause of death: Changing the light bulb:
7. Cause of death: Collective idiocy:
8. Men and their cars. Takes many lives every year:
9. That's it. Genius: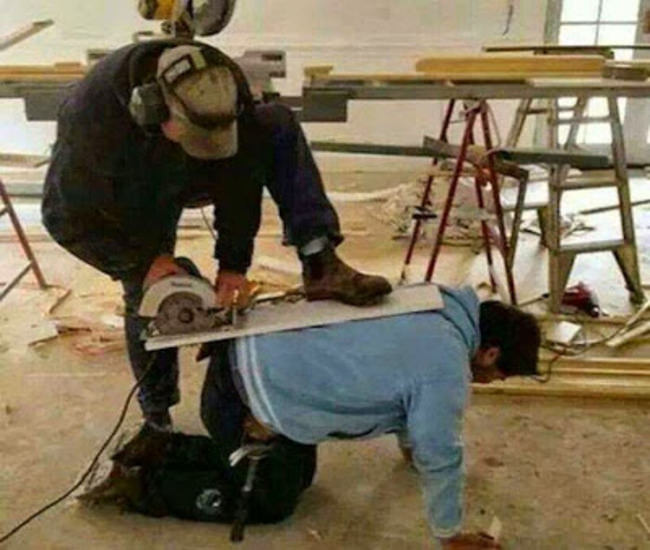 10. Man at work there. Bye bye:
11. May seem like they want to die, but no. They think they're having a good time.
12. Should only feed the crocodiles a little:
13th Such yes:
14. When a sofa kills you:
15: Play a little then. Or die:
16. Electrician: