Would this have been possible then?
Most craftsmen usually know their job. Sometimes, however, one can be very unfortunate with the choice of craftsman. When you look at these jobs, it may seem that the booze bottle has been part of the job:
1. Oh, i'm sorry.
2. Made a little mistake on the eye target only: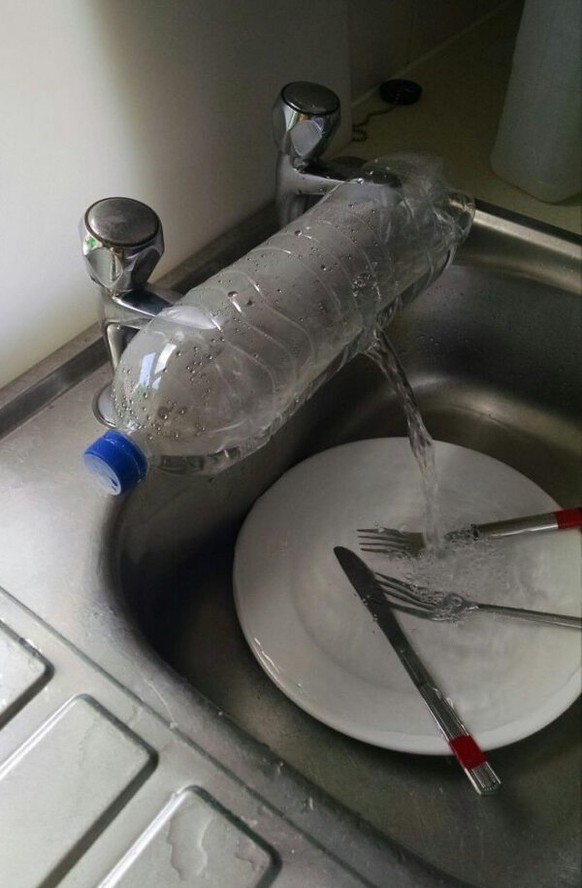 3. A little water right into the socket is fine, right?

4. Pain ful about 3..2..1!
5. Here you and a good friend can sit and look at each other while you go to the bathroom:
6. Just fix the heat pump yes:
7. A little breeze gardener who has had fun at work?
8. Just weird. Very strange:
9. To fillern… where we miscalculated a little yes:
10. Why?
11. Sit down and withdraw money now:
12. ?!!
13. Here lives a great man!
14th Oh my God:
15th Yes here it will be cozy…
16th That no one saw it?
17. For those who always want the door up when they are in the bathroom: