What's really going on here?
People do a lot of weird things. And they're taking pictures of it! We can't explain these pictures, but it might be just as well!
1. Popular guy!

2. Reflex is important!

3. Just!
4. Oh, my God, i'm sorry.

5. Hmmm…?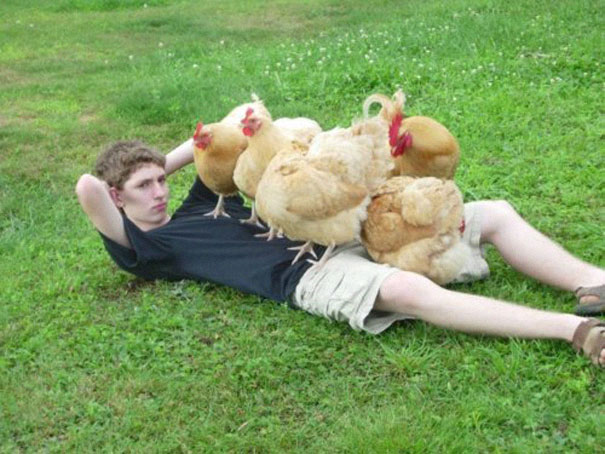 6. For those who have little beard growth! Do that!

7. Why?

8. Hæ?…..
9. Everything can be used! Nothing should be thrown away!

PRESS PAGE 2 FOR NEXT 9 PHOTOS