Many of us think tattoos are both stylish, beautiful and cool. They usually are, too, but these tattoos are probably neither stylish nor beautiful…
GET ON WITH YOU TOO: 16 pig girls who forgot to check the background before posting a selfie
1. A real charmer you can be proud to take home to your dad?'
2. When you love red onions so much that you tattoo it … Ehhh… under the arm…?
3. Spider tattoo is one thing, but in the middle of the face?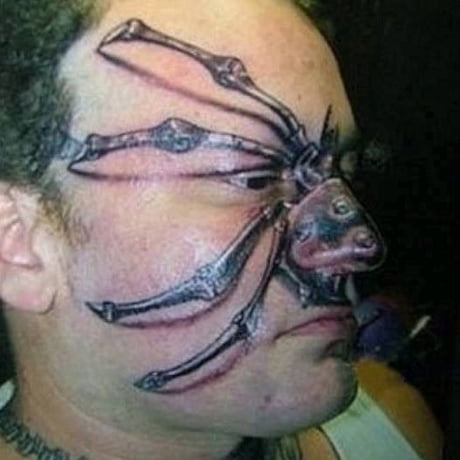 4. It will be hard to find a good reason why you should pay for this…
5. In pursuit of the world's worst tattoo, this one comes up very high on the list
6. A beautiful bouquet on a shaved head. Best idea ever:
7. Well said…. Or…. Atte… It… Was?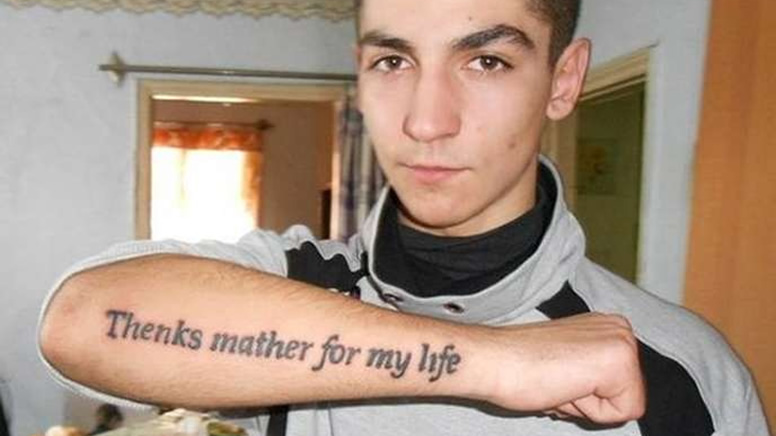 8. Surely one who is Star Wars interested yes: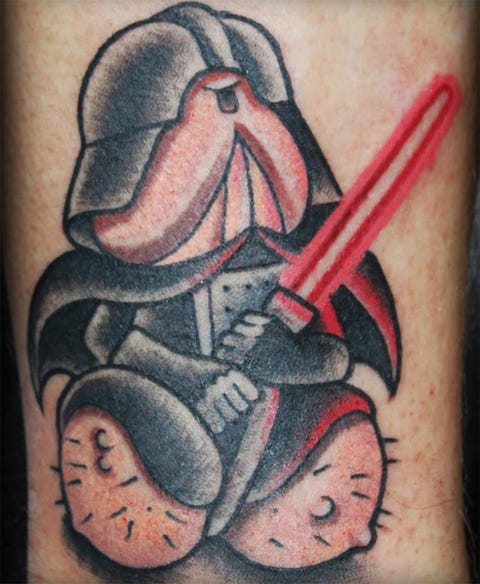 9. Impossible to understand what she/he is smiling for after taking this tattoo:
10. When you're really a cute girl but find out you won't be cute anymore:
11. Beautiful, stylish and freshly cute:
12th Get a tattoo they said… Gets Cool So They…
13TH NAILED IT!
14. When you just love cats: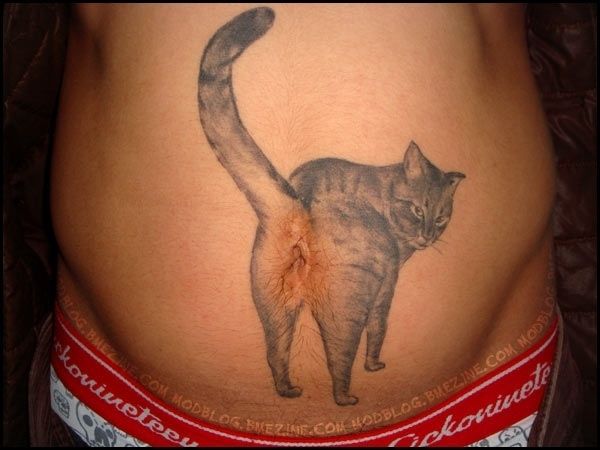 15. Works of art?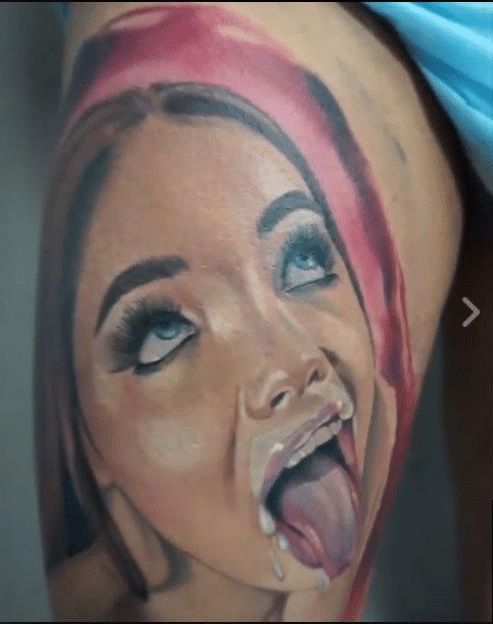 16th Hello Kitty… Nice!
17. Probably good at bottom….
18. Maybe the best Batman tattoo ever: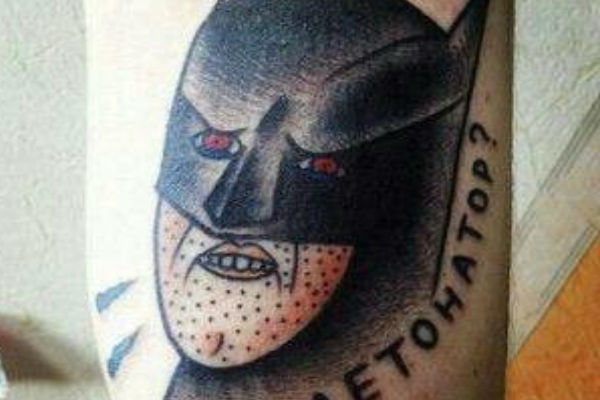 19. Big Metallica fan there: