Trøndelag is not for wimps
We see and hear about a lot of life in Trøndelag. It may seem that trønders are some kind and kind types. It's a long way from true. If you don't look into what shapes these people.

For if you do that, there are some good reasons why you never, never have to make up for moving to Trøndelag.

See only here:
1: All Trønders have mustache

Unfortunately, that also applies to the girls…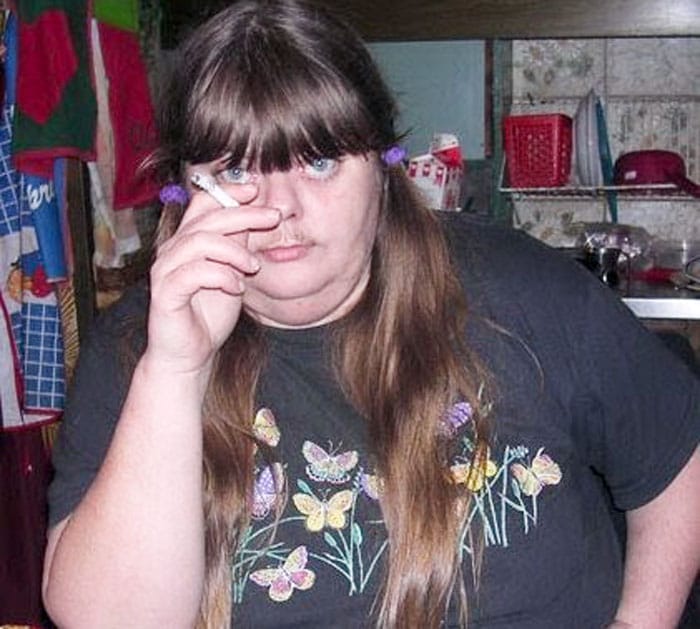 2: Speaking of girls

Never send your daughter to study in Trondheim. There sits Trond Giske, despite repeated attacks, still mountainous in local politics: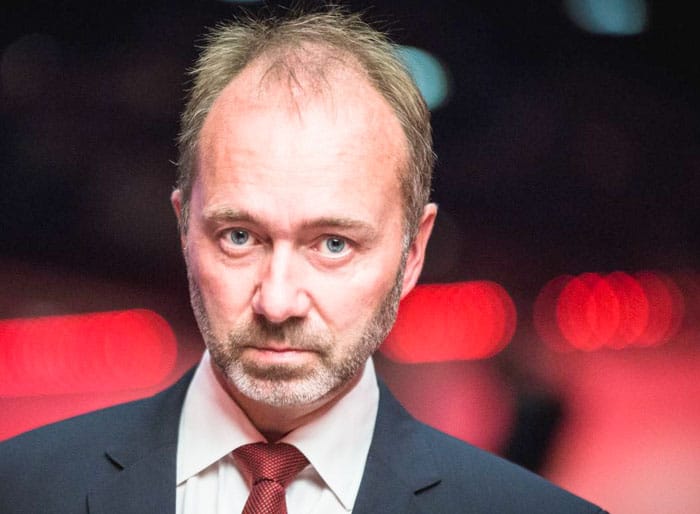 3: This song

Wherever you are in Trøndelag, only this song is played. At shopping malls, on radio and on television.
4: Trønderske flotation vests
Trøndelag is the only place in the world where you get Inflatable Barbara Veritas CE certified as life-saving fly themed drags for use in Nidelva

5: The relationship with alcohol

Trønders drekker with both henda. Trønder-Champagne is widely known:

1 glass 96% moonshine,
1 cork Nyco in
… and drink while it soars.

Real men replace Nyco with Caustic Soda.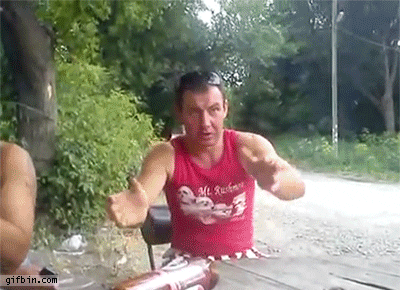 6: Vegans and Vegetarians – Stay Away!

Vegetarians must know that the national law in Trøndelag is
beef snadder with bearnaise.
Vegans should know that "Trøndebunad" is everyday attire
and everyday attire include LEATHER VEST, and LEATHER MOKKASINER with edict!

6. Trønderrim

They often use annoying rhymes.
The worst is, "It's going to be a good speed without a mustache"
and "It's going to be a good thing without a leather tissue"

7. Casino Wins,Lotto and Gambling

In Trøndelag, no one works.
Everyone plays the lottery to raise money. All major Lotto wins go to Verdal. The other of us can only dream.

8. Karsk is deadly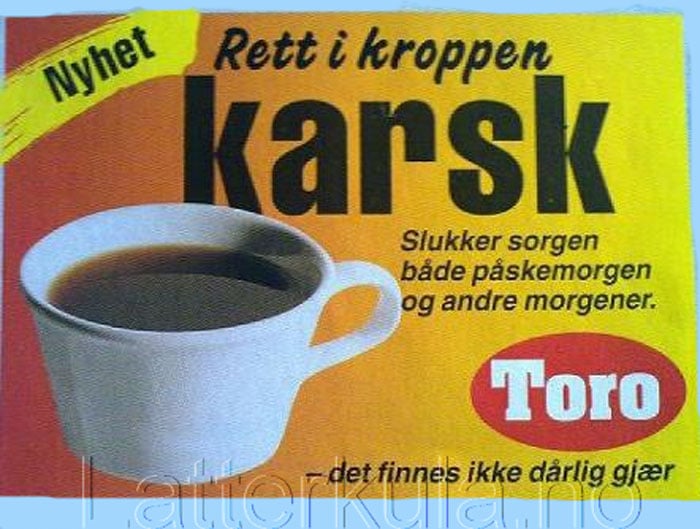 Trønders mix karsk as follows:

1. 1 old five-ear at the bottom of the thermos.
2. Pour on coffee until you don't see the coin anymore.
3. Pour on with homeburn until you see the coin again
4. Top with homeburn until the thermos is full.

Ask in every home if they have any old coins. If they answer yes, run!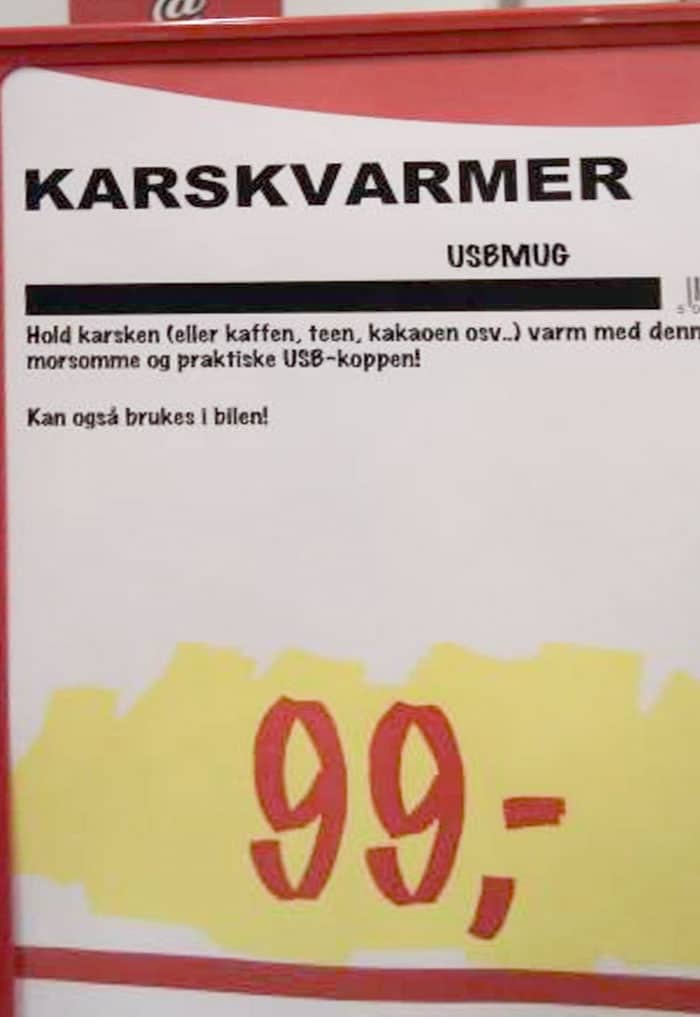 9. They sell products

… that you never find in the world anywhere else.
These destilation devices are everywhere and kill.

Like this: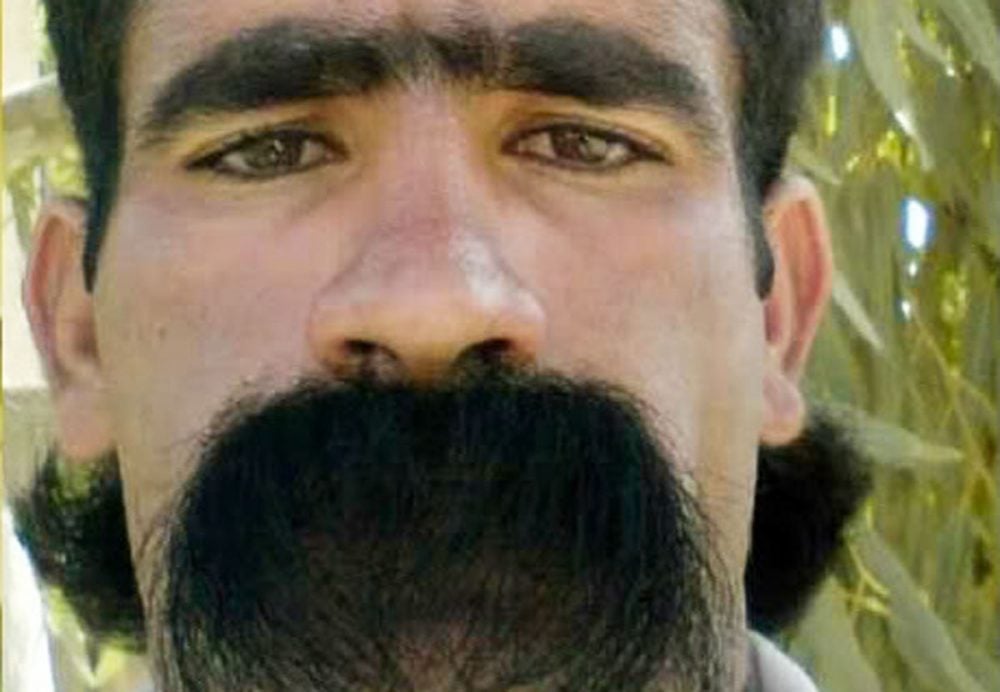 10. Football

Football is religion in Trøndelag, and RBK is registered both cool and denomination. If you don't know what RBK is, you shouldn't come.

If you are a Molde supporter, you should start running now!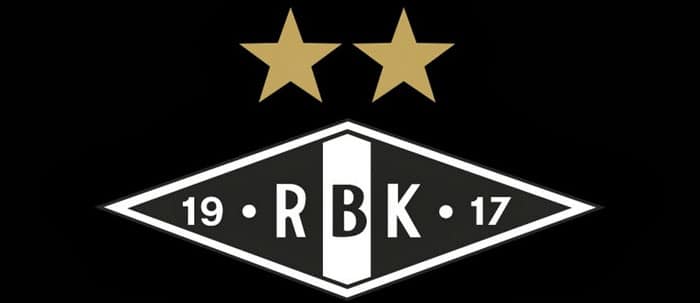 Scroll to page 2 … if you dare!