Whether it's breaking news from the celebrity world, scandals, commercials, or recently released movies, celebrities' influence extends across multiple platforms, including the gaming world.
With the constant development of games, these days it is very popular with games based on celebrities with especially many followers, movies, or books. It is known that people are usually attracted to what they are well acquainted with, and thus it is no great surprise that games with familiar faces, or games with characters one might know from old, appeal most to the vast majority of people, regardless of age.
A good example of a game that has done very well since its launch is the Avengers from the well-known Marvel universe. The game has made sure to bring both catchy graphics and a very good representation of the world from the famous Marvel movies, and is to be found on both PC, PS4 and XOne. It was launched in mid-August and is said to have received very good criticism. The game was also one of the most anticipated games at the start of 2020.
Also in the casino world you can find games that are based on well-known characters from movies, tv shows, or books. Absolootely Mad Mega Moolah, a game that is to be found on, among other things, The Norwegian Machine, is one such example. The game is based on the popular adventure Alice in Wonderland and has been very successful with Norwegians in particular. Here's the "crazy hat maker" from the original adventure the main character in the game.
There are also famous celebrity-themed games, such as the I Am a Celebrity Get Me Out of Hereslot , based on the reality tv series of the same name where a number of celebrities are dropped off in an Australian jungle to fight for the title of king or queen of the jungle. The game features a jungle theme inspired by the tv series, with symbols in the form of animals from the wild life.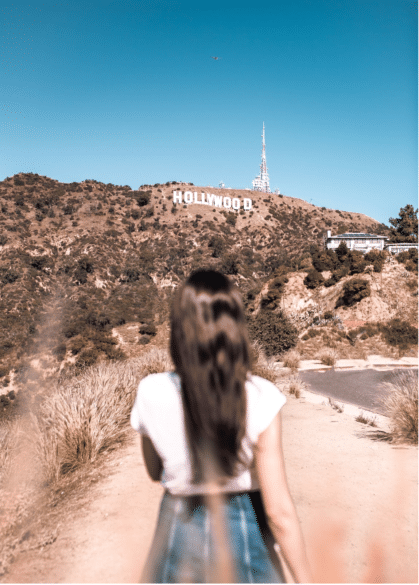 A number of online apps and games are inspired by celebrity life, especially games that deal with the well-known Kardashian clan– where make-up, clothing and luxury life are the main themes. These have done very well with playful Kardashian fans.
There are games like Kim Kardashian: Hollywood, where the player gets the chance to fight for a celebrity title, which has seen explosive growth. The game has raised millions of dollars and had at one point been downloaded a whopping 40 million times via Apple's app store.
There are several other celebrities who have followed in Kim Kardashian's footsteps and who have teamed up with game providers to create games with themselves in the lead role. Some of these include stars Katy Perry, Nicki Minaj, Demi Lovato and Britney Spears.
By using celebrities in games or familiar characters from blockbusters or books in their games, several game providers have managed to make great successes with their launches. As I said, these players are likely to return to play these games over and over again.