Drunk and tired?
The day after that can be an ordeal both physically and mentally for most of us. Actually for those around us too. That's why we thrive best in our own loneliness today!
Here are 10 signs that you really ran the race fully this weekend
See only here:
1: You think you sleep extra heavily after 12 bottles of wine.
Actually, "you sleep" like this: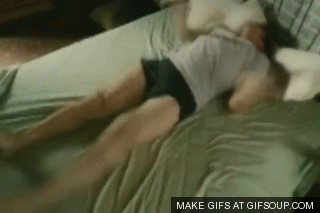 2. You wake up…
but forgot that you brought a flirt
on the way home from the city: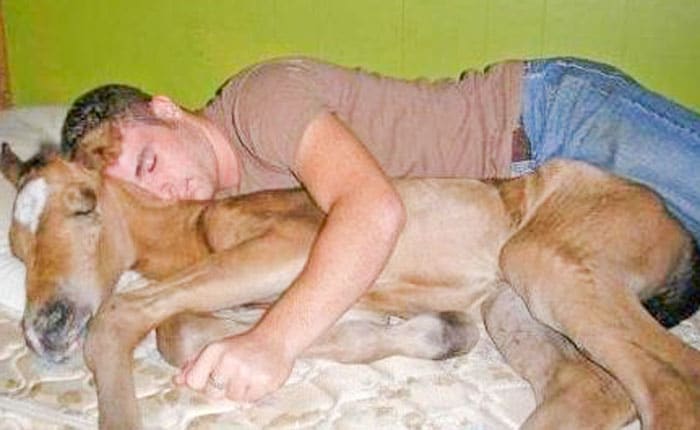 3. You spend the next 2 hours trying to get up…
but can't quite get it right: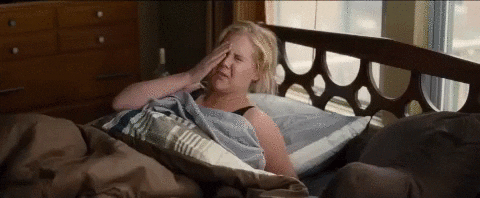 4. You suddenly perceive
… that you are about to die of thirst: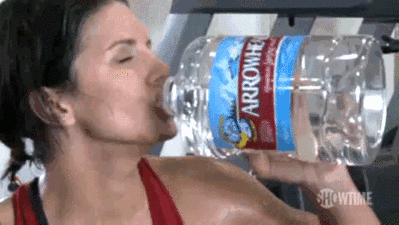 5. You drink 83 liters of water!
Then you discover that you only have to
to eat many hundreds of kilograms of food to compensate: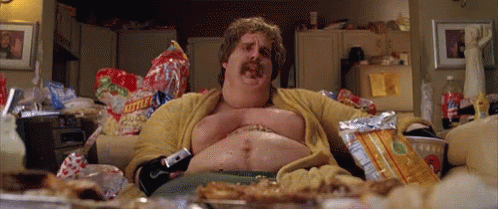 6. You regret eating too much.
Your body is punishing you hard now!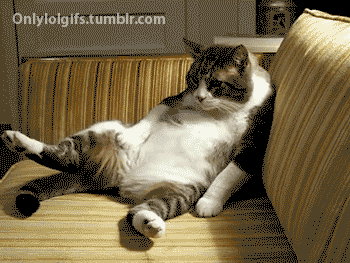 7. You notice a harsh and cruel breeze of anxiety approaching.
All the stupid things you said yesterday scream in your head: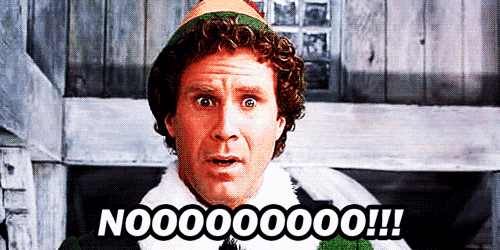 8. The closest you can bear to think breakfast is "The Breakfast Club"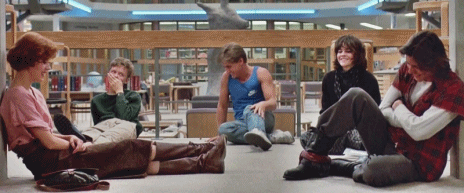 9. And only that's enough to make you almost vomit all the time: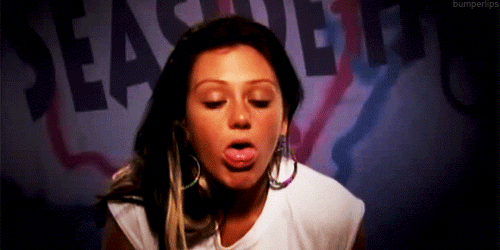 10. You wake up Monday morning and go to work.
On your way to work, you still remember the stupid things you said.
and did on Saturday: