Weddings are, as a rule, one of the most memorable days of life. A day where planning has been long and usually very expensive. For the bride it is perhaps the biggest day of a long life and the expectations are therefore naturally great. A big part of a successful wedding is, of course, the wedding cake. Here are some amazing wedding cakes everyone wants at their wedding… or will they?
1. We start a little cautiously:
2. What's the idea here?
3. Okay, could well have been done differently?
4. Insecure to say what was the idea here…
5. Vegan wedding cake:
6. Special message. The man must feel lucky…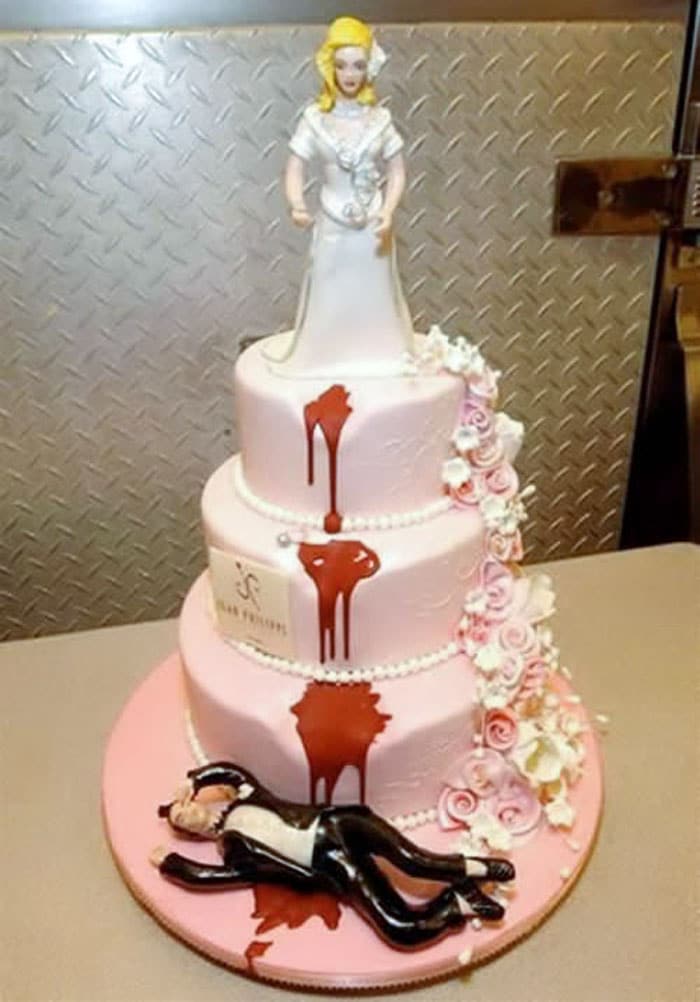 7. Cozy message on the big day: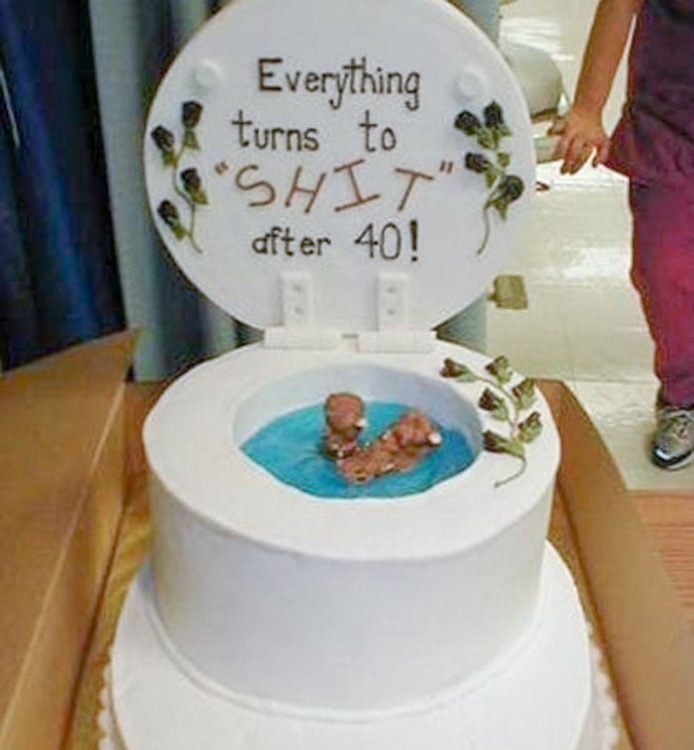 8. The downfall of the world and zombies there: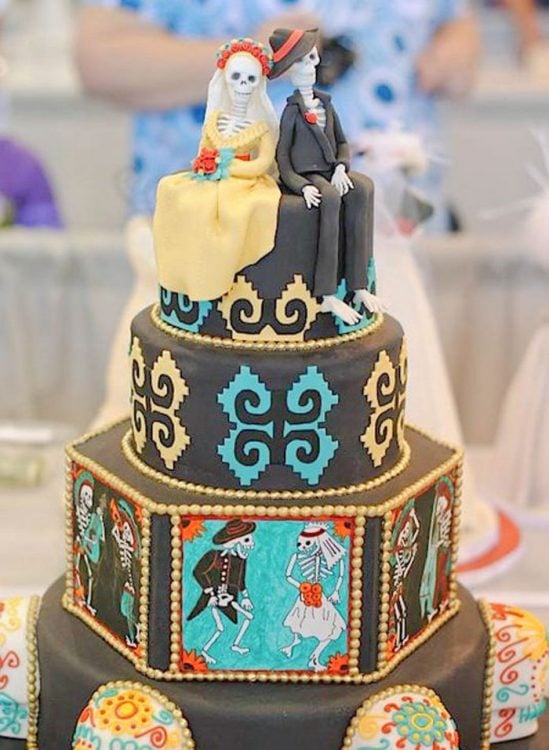 9. Worse wedding cake than this is going to be hard to imagine?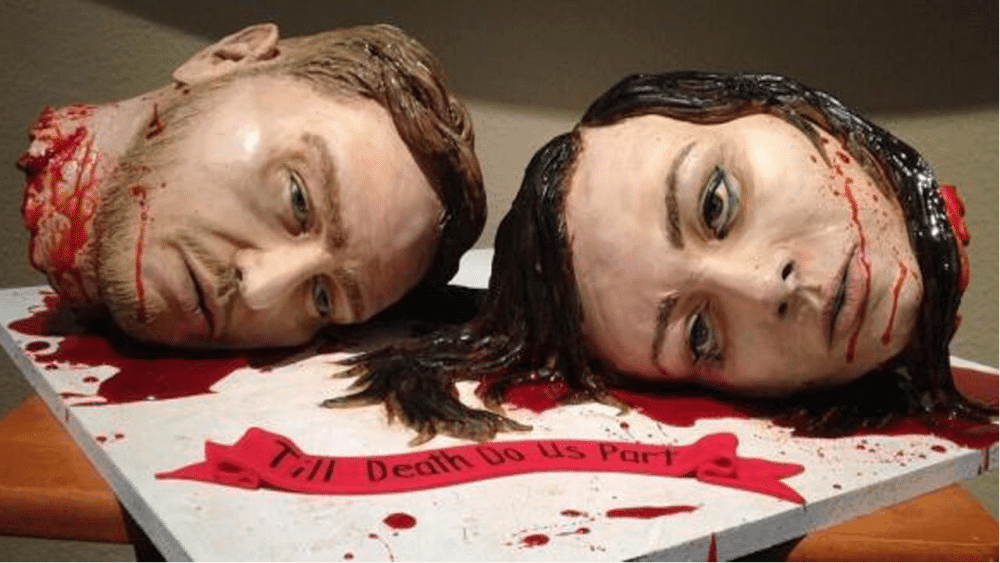 10th Yes, here was perhaps one that was worse: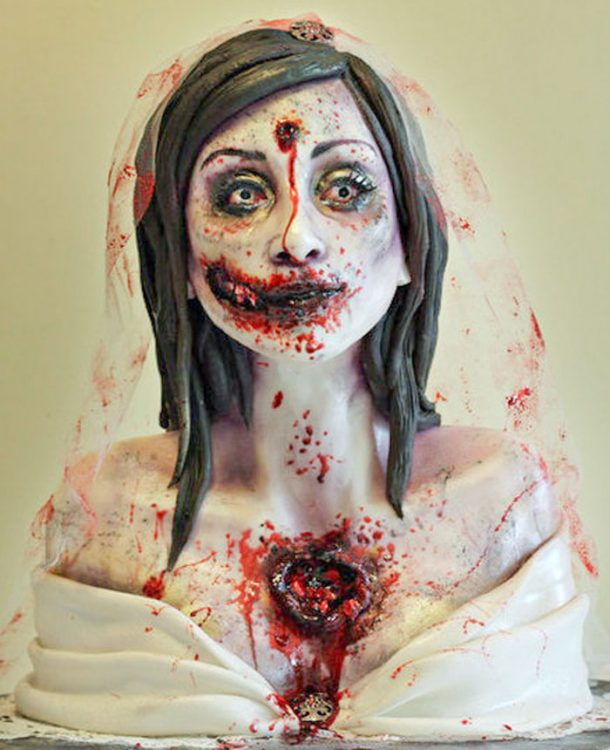 11. Bride and wedding cake there: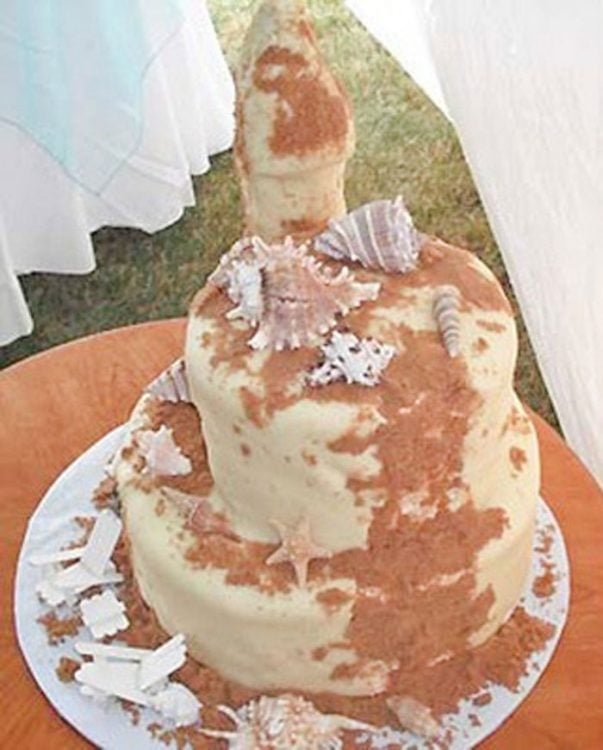 12. Here we had demanded the money back actually:
13. I guess it's no sadder than this:
14. A long and happy marriage with alcohol:
15. Do you see the special thing with this cake?
16. Funny or just harry?