Tight pants are super sexy says expert!
The Nordic region's great fashion and trend expert Vivian V. Vallevold has long researched upcoming trends and fashion phenomena and has always been right. Now she recommends Norwegian fashion-proven boys and girls to dress in clothes that as much as possible highlight the lower abdomen. "We can call it checking or meeting new acquaintances, but everyone really understands that the great interest lies in each other's abdomen"says the award-winning expert.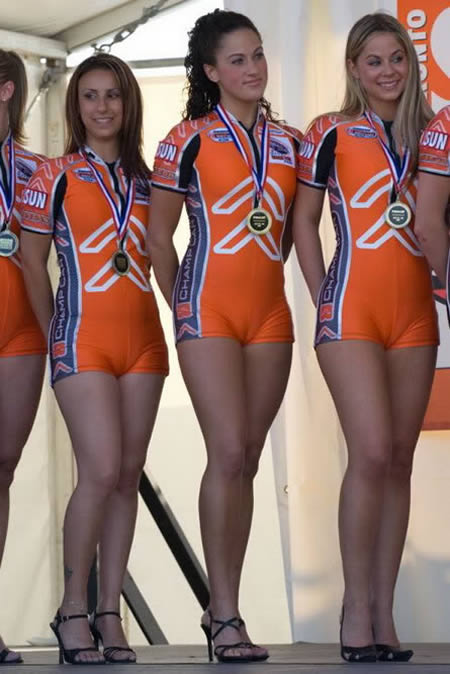 Bring out vagina and penis
She is experiencing that more and more countries are now introducing this fashion trend and that it is now becoming more common and more common to highlight the lower abdomen when dressing. "Thereis no difference between accentuating the lower abdomen and accentuating the breasts"she says.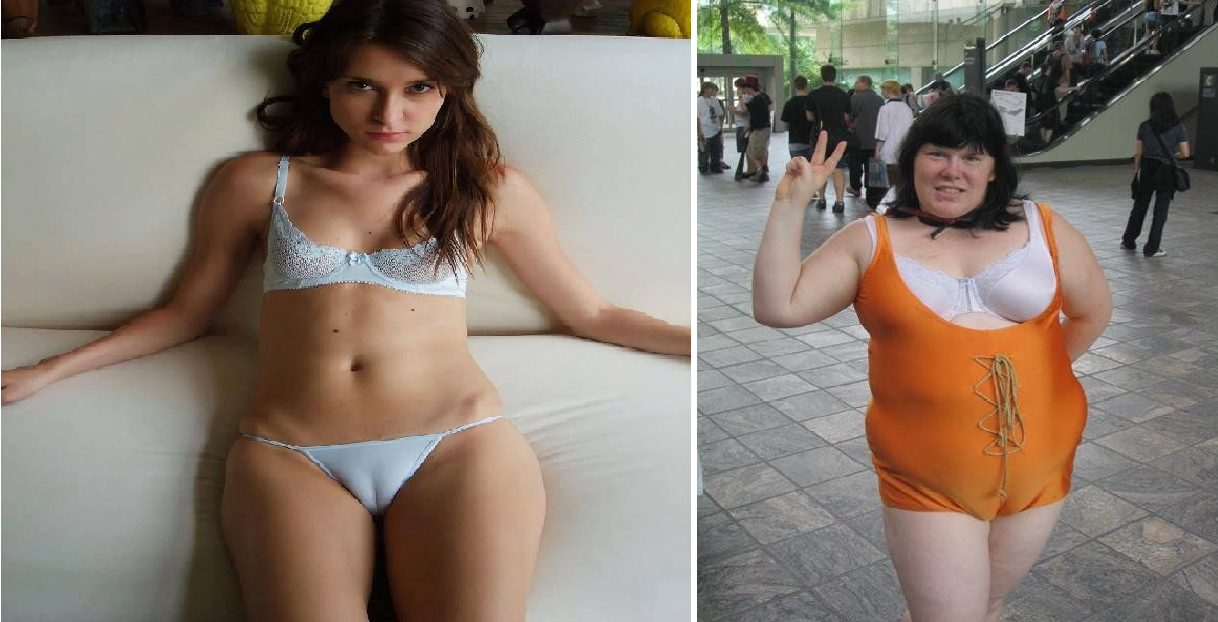 Latest fashion: In Tenerife, which is the world's checkpoint number 1, they sell clothes that highlight the under the waist in all stores. Here you see the Norwegian Jostein Ivan Knugerud demonstrating the fashion that is now about to take over the world. "Comfortable and tantalizing with clothes that accentuate the lower abdomen" says the charming Norwegian as weights.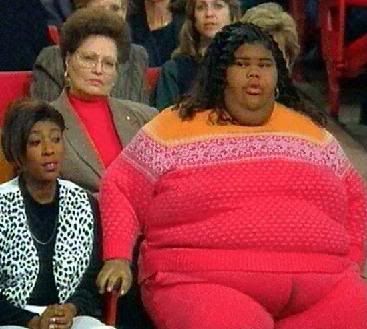 Everyone wears the clothes in the United States: In America, 8 out of 10 Americans already wear clothes specially sewn to accentuate the lower abdomen. The picture is taken from a wild political debate in the US where the theme was "Cinnamon and sugar peas are the new sugar"
After just one minute at the airport in Greåker just outside Fredrikstad in Østfold county, we found this snella that had caught the last scream in the fashion world. "Ithink this fashion will make it easier to get a girlfriend,"the buttery Katharina Vølmerud told Eavisa.
After a short walk, we found a lot of boys and girls who had caught up with the new popular trend where you dress in clothes that are adapted to accentuate the lower abdomen.
See many more examples of this by pressing on page 2.