Girls are really pretty nasty – they too!
That women are some cruel beings we knew. But after all, the Bibles say they come from a leg in Adam's chest, so they can't be so different from men. Yet there are some highly private things girls do differently than men…. even if they're never going to admit it!
See only here:
Girls study facial hair that grows out from weird places:

Girls can't cope with napping out hair. No, no, no, no, no, no If they are alone, the hair should be studied, checked and tasted…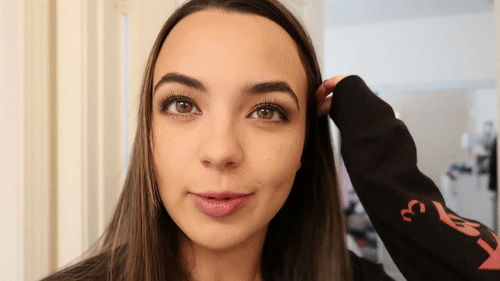 Girls grow mustache. They just take it away before we see it.

Sure. Girls get a mustache. It is often light, often just dun … but no one thinks more about their mustache than girls: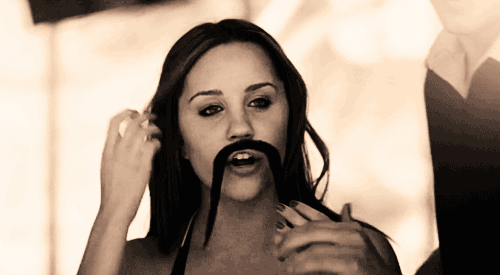 Girls are the only creatures on Earth who think they'll be sweeter with one extra set of ears: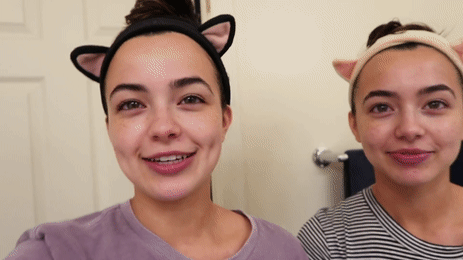 Girls have a strange way to argue.

They can sit for hours having fantasy quarrels up in their own head… and often with his best friend: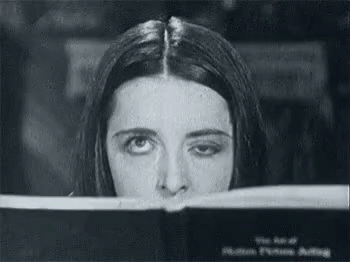 Girls are also the only creatures in nature, who believe that any strange action can be explained

that it is "the way they are … or I don't get it myself!"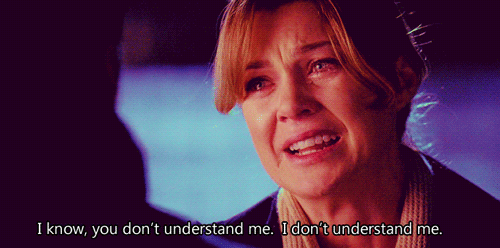 Girls make cleavage

When alone, they squeeze their shoulders forward, collect their upper arms and make themselves more chasm, but they say sexy things to themselves in the mirror.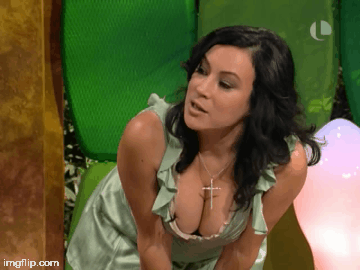 Girls can spend ages drying themselves after a simple shower

Like it's going to be something hard. They also have their hair in a turban made of two towel. The most impressive thing is that the wrapping will never be good enough the first time, and always has to be repeated at least once… even if it looks exactly the same: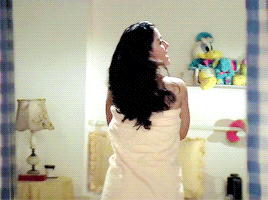 When they are finished dried, they should lie on the bed in a bathrobe

… and wave your legs while it does not make anything entirely sensible. It may seem that the less sexy that robe is, the better: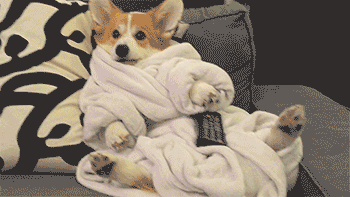 Girls use a lot of things in the shower

who absolutely have no where to do….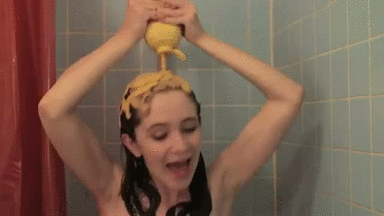 Sure! We know what you were thinking!

They do it too!!
Press page two for more "cruel" truths: